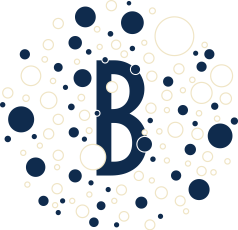 THE PASSION OF A WINEMAKER
THE EXPERTISE OF A LIFETIME
As far back as he can remember, Vincent Gagliano has always been fascinated by the richness of the land and agriculture.
Having grown up in a family where wine production was an art, he learned the principles from a very young age.
For 12 years now, he has owned and operated the Gagliano vineyard with great pride, where he bottles each of his wines with passion.
His expertise will be put to work within La Bullerie to offer you the best of sparkling wines.
IT TAKES ONE VISIT TO BE CHARMED
Formerly known as La Roche des Brises, the estate located in St-Joseph-du-Lac was transformed in 2017 to become La Bullerie, the first vineyard specializing in sparkling wines in Quebec.
From white to red wine, we will combine modern and traditional production methods to create a unique and balanced product that perfectly represents the richness of our soils. Good news,
La Bullerie is currently working on offering you 100% natural wines!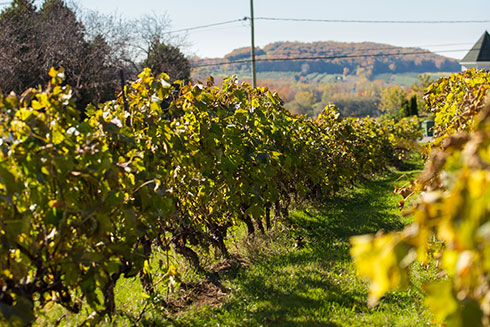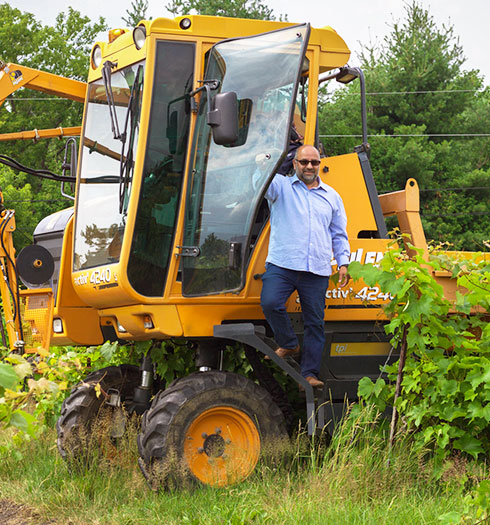 DISCOVER OUR PRODUCTS:
Wines & sparkling wines from our vineyard, you may taste our various products without required reservation throughout the shop's opening hours.
Tasting of 3 sparkling wines or 3 wines
Tasting of 3 sparkling wines and 3 wines
Lavinia
sparkling white
Tosca
bubbly rosé
Scarlette
effervescent Red
Aria
white wine
St.J
red wine

Rose
rosé wine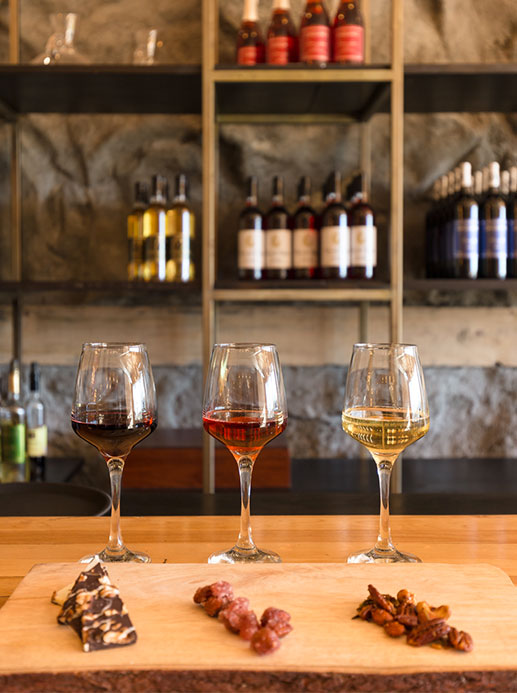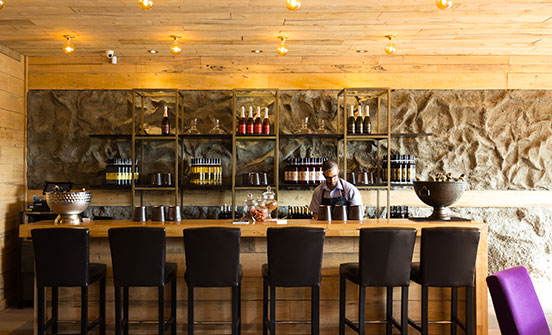 Where to find our wines?
Our products are available directly at the vineyard, in our gourmet boutique. Our boutique is filled with fine local products that will certainly ignite your taste buds!
Consult our list of points of sale
You can also buy our wines directly here, on our website!
Discover the secrets of La Bullerie.
Get to know our grape varieties and admire all the stages of our wine production: from maintenance to harvest. You are welcome to wander around our vineyards to understand the wine process starting from the pressing all the way to the bottled product! Finish off the tour ideally with an enjoyable tasting!