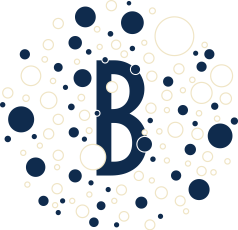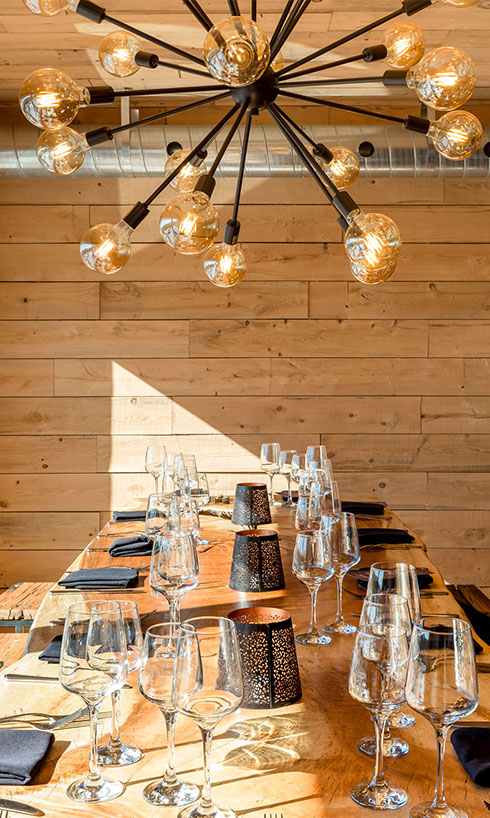 AN EXCEPTIONAL
ATMOSPHERE
FRESH LOCAL AND REGIONAL PRODUCTS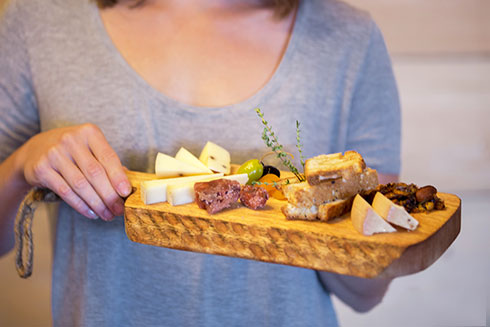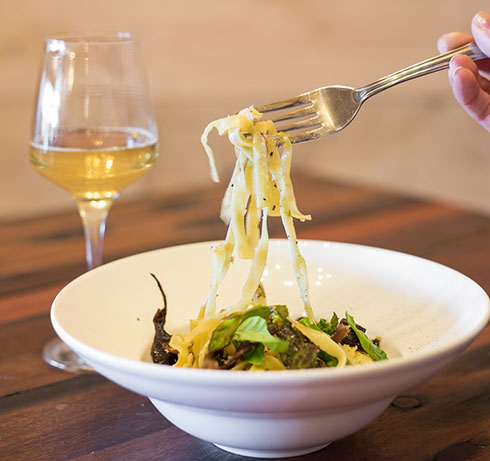 AN EXCEPTIONAL
ATMOSPHERE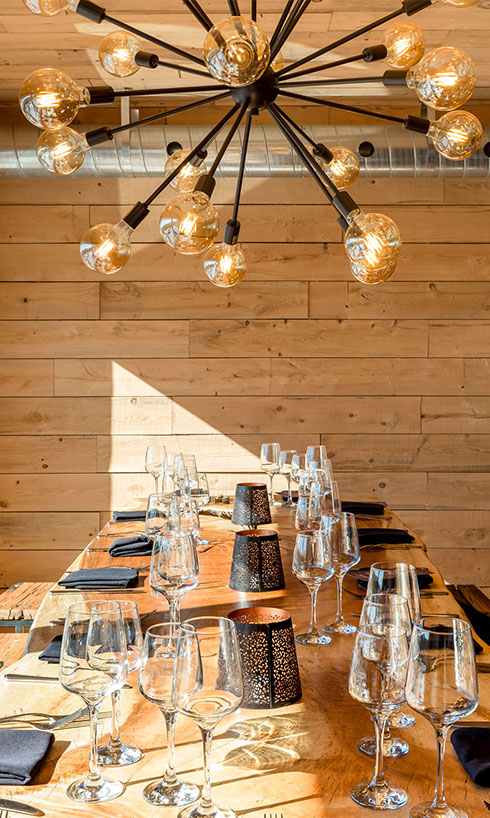 FRESH LOCAL AND REGIONAL PRODUCTS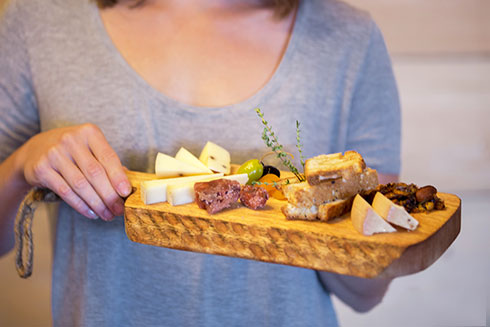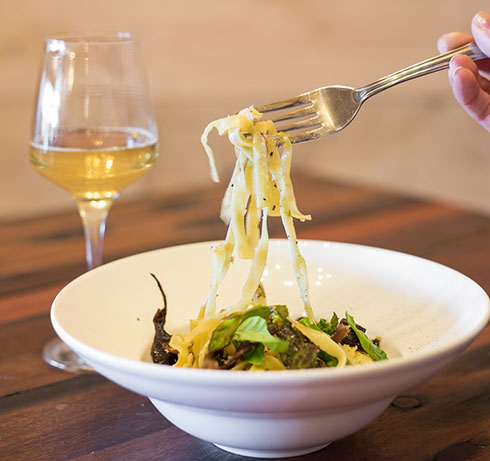 LA BULLERIE WELCOMES YOU TO A MARKET-FRESH BRUNCH IN A FESTIVE AND WARM ATMOSPHERE ON SATURDAYS AND SUNDAYS, SERVED BETWEEN 11AM AND 3PM.
No required minimum
Reservations are preferable
*Back in 2021!
REGIONAL ANTIPASTO PLATTER – $18 ($15 SHARING FORMULA)
Assortment of gourmet deli meats paired with a variety of sheep cheeses & fine herb seasoned olives, flavored nuts & homemade bread
ORGANIC ATLANTIC SALMON TARTARE – $23
Roasted apples, maple syrup, bacon, smoked gouda
APPLE BREAD CROQUE-MONSIEUR – $22
Tartary Apple bread, smoked ham, cream cheese, pan-fried, served with a dollop of plain yogurt
Accompanied with Nutella spread
2 mirrored eggs, pork jowl, shallots, mild cheese
BENEDICTINE POUTINE – $22
Homemade potatoes, hollandaise sauce, smoked salmon, sheep cheese, chives, served with plain yogurt
Italian Sunday tradition. Homemade spaghetti with veal meatballs & house sausages, all in a tomato & basil stew.
Maple syrup marinated hangar steak, house sausage & pan-seared duck
Maple fried bomboloni, homemade cannoli, fresh strawberries & chocolate.
Regular coffee, natural & carbonated water included
Meet your friends or family around a delicious brunch in a rustic chic atmosphere! We promise you an unforgettable experience! On the menu, a varied choice of fresh and tasty dishes featuring local Quebec products.