AN UNFORGETTABLE EXPERIENCE
Formerly named La Roche Des Brises, the estate located in St-Joseph-du-Lac was transformed in 2017 to become La Bullerie, a division of the PMG Group. In the wake of several renovations, La Bullerie finally opened its doors in the fall of 2017! La Bullerie is the result of a union between wine aficionados, food buffs and event experts. Good news! La Bullerie is currently working on offering you 100% natural wines!
Exclusive wines delivered to your door in 2-4 business days!
*Contactless purchase and delivery*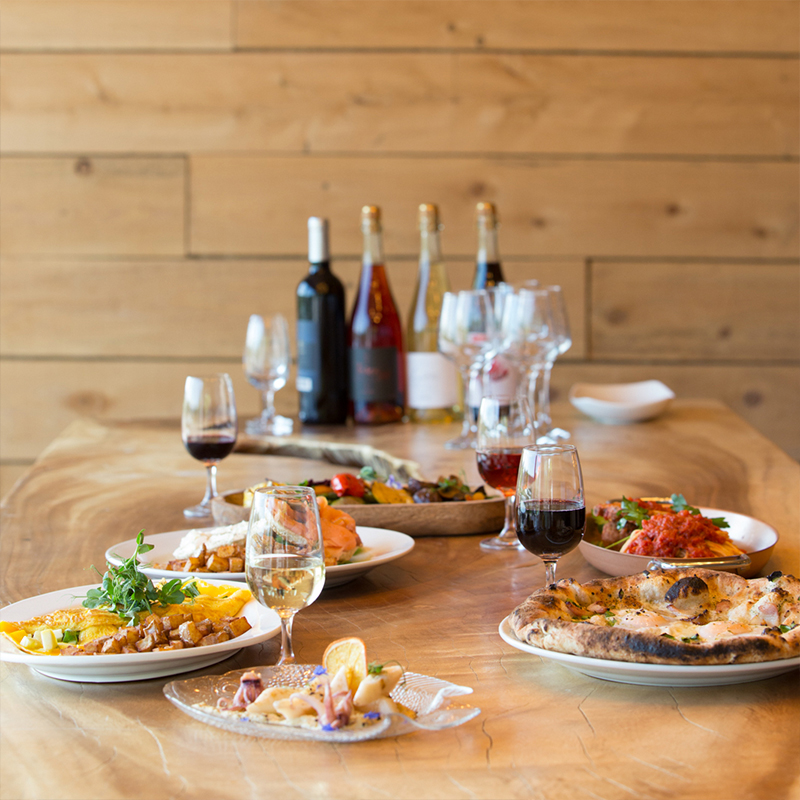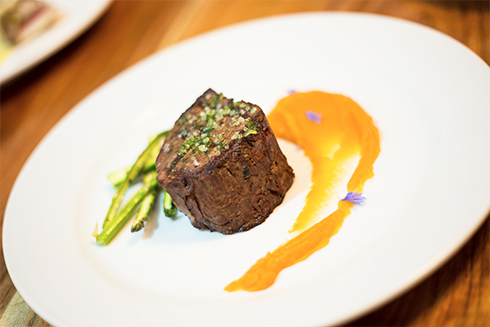 A varied choice of fresh and tasty dishes
featuring local Quebec products,
all in a chic and rustic atmosphere.
SHOWCASING REGIONAL PRODUCTS
The gastronomic portion is operated by chef Roberto Pietrollino. His 15 years of diverse culinary ventures will certainly satisfy the finest palates.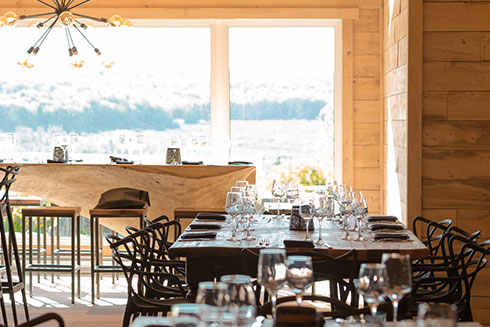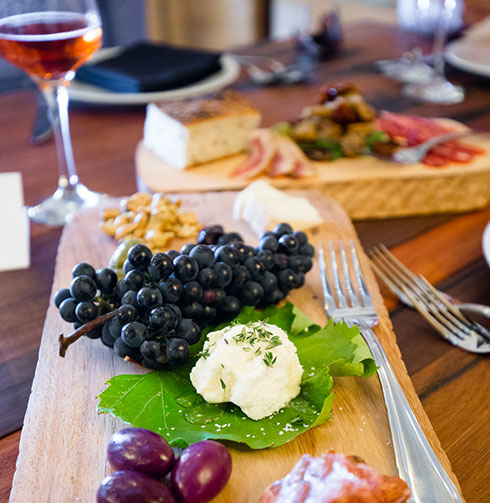 PRIVATE OR
CORPORATE EVENTS
Put our recognized event management experience at your service and wow your guests by organizing your next private or corporate event at La Bullerie. Our two halls are suitable for all occasions and can accommodate up to 150 people.
We offer turnkey events.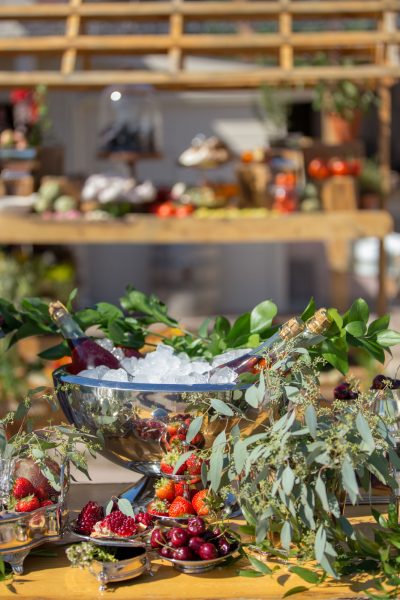 You are welcome to wander around our vineyards to understand the wine process starting from the pressing all the way to the bottled product!
Finish off the tour ideally with an enjoyable tasting or a picnic!
DISCOVER OUR PRODUCTS:
Wines & sparkling wines from our vineyard, you may taste our various products without required reservation throughout the shop's opening hours.
Tasting of 3 sparkling wines or 3 wines
Tasting of 3 sparkling wines and 3 wines
Lavinia
sparkling white
Tosca
bubbly rosé
Scarlette
effervescent Red
Aria
white wine
St.J
red wine

Rose
rosé wine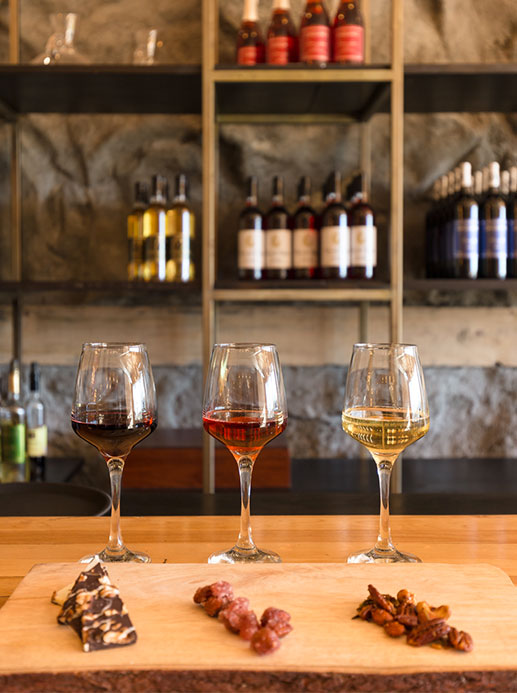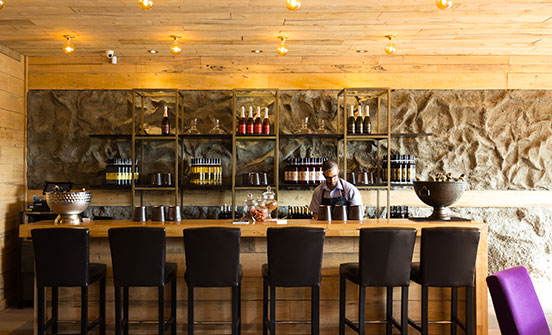 STOP BY OUR BOUTIQUE:
And find all our La Bullerie products.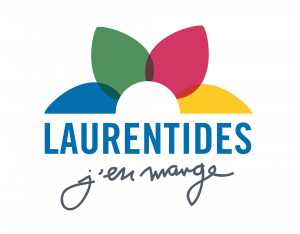 For any further inquiries, please write to us and we will be happy to get back to you with a prompt reply.
Social & corporate events
(weddings, birthdays, baptisms, engagements, training sessions, conferences, happy hours, business meetings, holiday parties, etc.)
rsvp@labullerie.com